About
Pension Times
At Pension Times, we aim to be a one-stop resource for over 50's in the UK.
We'll try to bring you information about everything you need to know as you get older. Here at Pension Times, we recognise that people are staying active for longer. We don't suddenly reach a certain age and stop being interested in dating, finding wonderful places to eat, or enjoying exciting days out alone or with friends and family.
Whether you're looking for financial information to help you decide how to invest and build your retirement fund, want to discover new music, or want to know your options for booking a holiday and getting yourself on an aeroplane as early as possible, at Pension Times, we've got you covered for all this and much more.
Know our Authors

Stela Gineva
Pension Times Culture Experts
Pension Times Finance Experts
Pension Times Health & Wellbeing Experts
Pension Times Lifestyle Experts

Reno Charlton

Rachel Lee
Steve Lumley
Mark Benson

Maria Montgomery

Karl Tippins

Joshua Moynehan

Marrissa Wilson

Olivia Barnes-Brett

Sarah Wilkinson

Sam Jeans

Douglas Crawford

Holly Pennington

Matt Smith
Kevin Hardwicke

Rob Hamburg

Angus Wright

Clio Paterson

Victoria McDonagh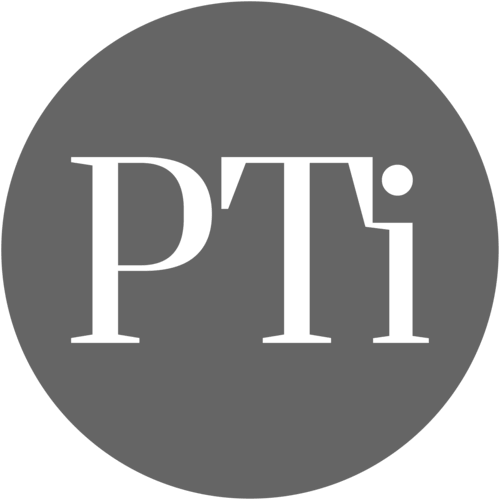 Mark Thompson

Darren Wall

Ross Hindle

Boma Wokoma

Rhea Tibrewala

Krista Lomu

Matilda Davies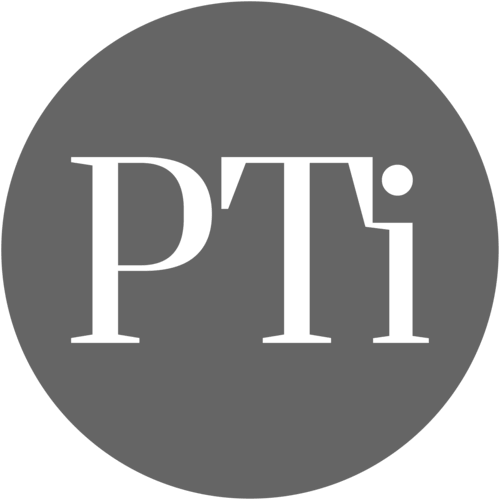 Lee Stone

Chris Morris

Joanne Rushton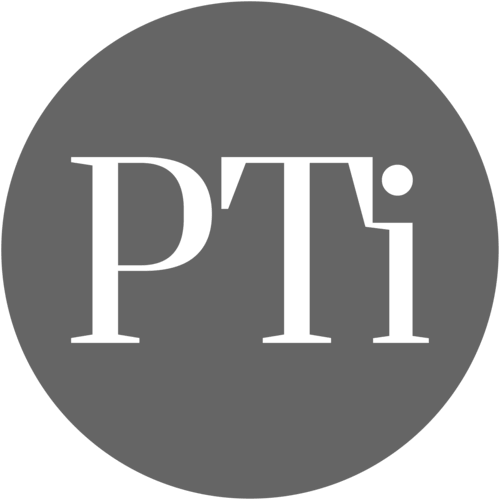 Staff Writer

Zara Tunnicliffe