Cryptocurrencies don't have any fundamental value and are driven by speculation: Nouriel Roubini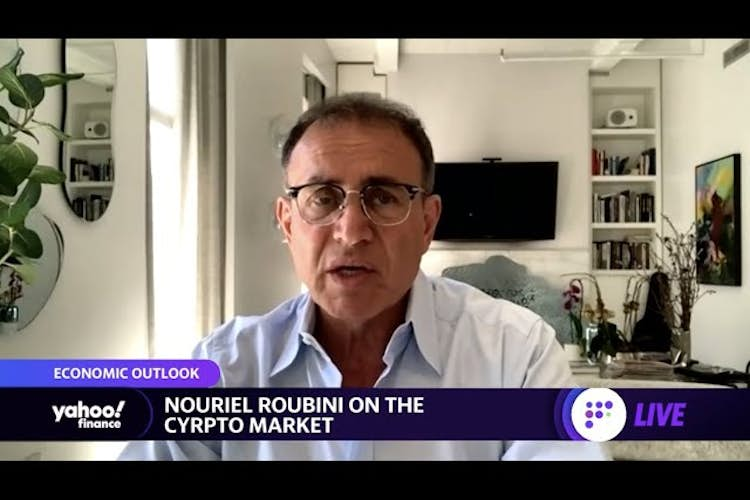 This segment originally aired June 24, 2021. Nouriel Roubini, Roubini Macro Associates CEO and NYU Stern School of Business Professor, joins Yahoo Finance's Julia La Roche to discuss the state of the global economy, the crypto market, and relations between U.S. and China.
Pension Times Finance Experts
Written collaboratively by Pension Times' in-house finance experts.
The content on pensiontimes.co.uk is for informational and educational purposes only and should not be construed as professional financial advice. Should you need such advice, consult a licensed financial advisor. Any references to products, offers, rates and services from third parties advertised are served by those third parties and are subject to change. We may have financial relationships with some of the companies mentioned on this website. We strive to write accurate and genuine reviews and articles, and all views and opinions expressed are solely those of the authors